WELCOME TO BLACK RIVER ELECTRIC COOPERATIVE
Please look around and see what your Co-op has to offer!
Black River Electric Cooperative 

Black River Electric Cooperative was formed February 25th, 1938, to provide electricity to a service area that encompasses the southeast Missouri counties of Bollinger, Cape Girardeau, Dent, Iron, Madison, Perry, Reynolds, Shannon, St Francois and Wayne.
Since its inception in 1938, the Cooperative has grown and currently provides electricity to over 4,160 miles of energized line in a 3,000 square mile region.  BREC employees are on call seven days a week, 24 hours a day, 365 days a year to ensure reliable service to members.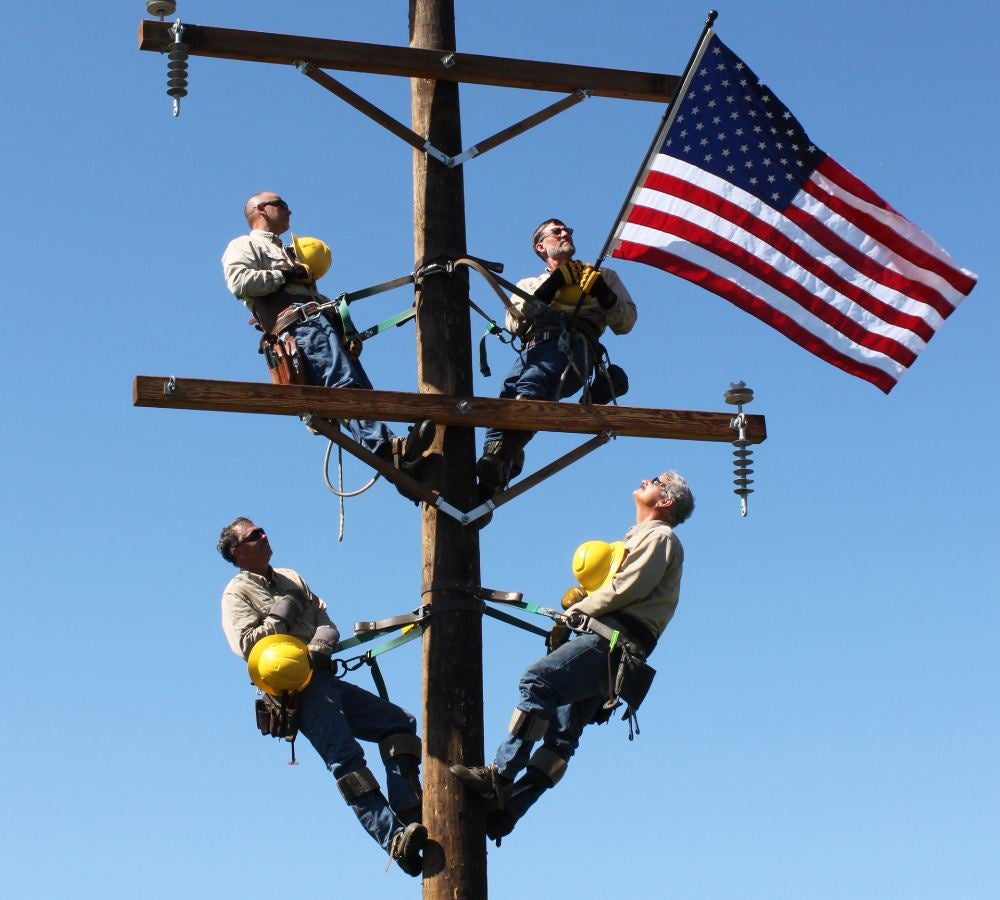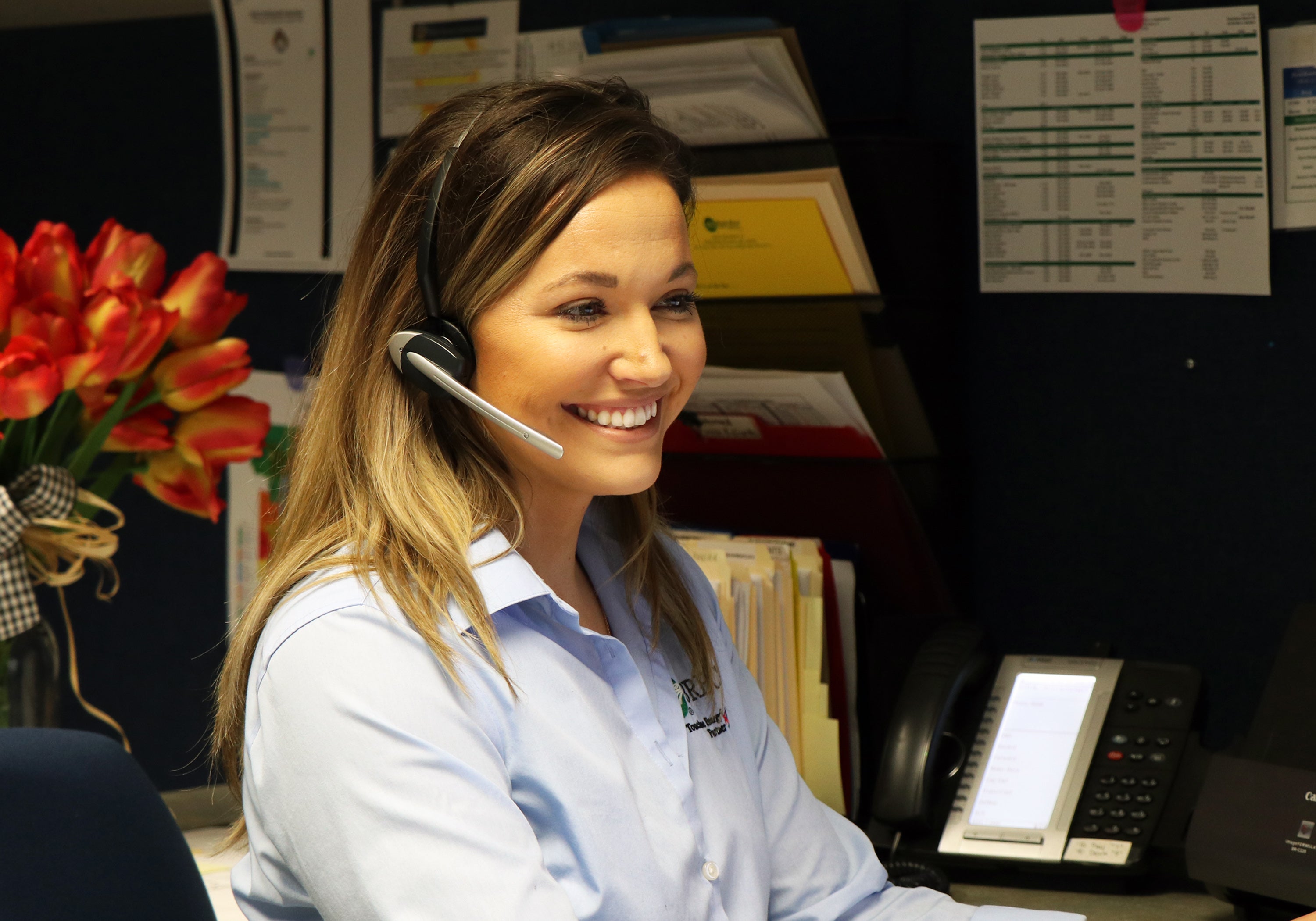 The Power of Human Connections

The Touchstone Energy Cooperatives brand represents a nationwide alliance made of more than 740 local, consumer-owned electric cooperatives in 46 states. Touchstone Energy co-ops collectively deliver power and energy solutions to more than 30 million members every day. Electric cooperatives distribute power for 56 percent of the U.S. land mass over 2.4 million miles of power lines.
Electric cooperatives were established to provide electricity to rural America, and now make up the largest electric utility network in the nation. Touchstone Energy is the national brand identity for that network.
Recent Posts
Friday | October 30, 2020
BREC continues monitoring the COVID-19 virus to protect the health of our members and employees.  Our offices are now open during normal business hour...